Let Us Transform Your Lawn!
Dependable Landscaping Services in Southeast Wisconsin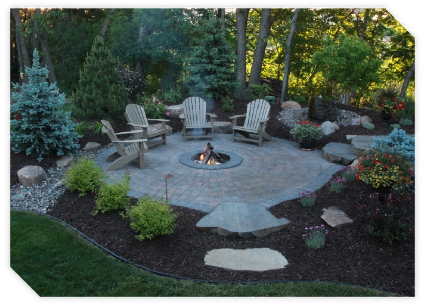 Dedicated to Creating
Amazing Landscapes
BK Property Management LLC creates beautiful outdoor spaces that homeowners can show off. For more than 11 years, we have been providing comprehensive landscaping services in Southeast Wisconsin.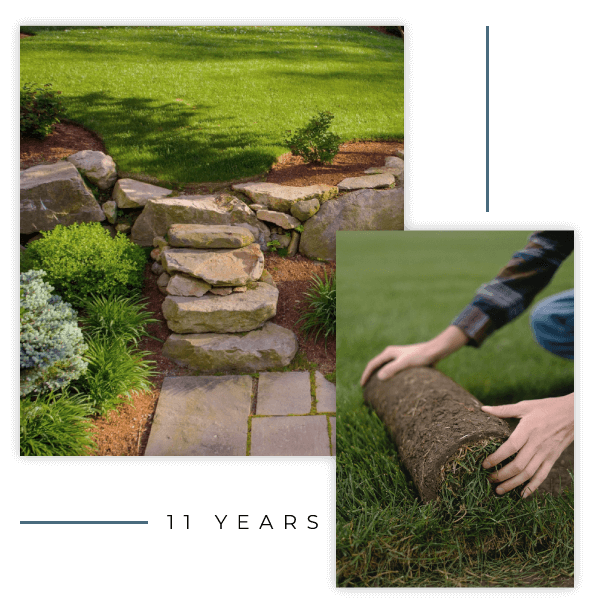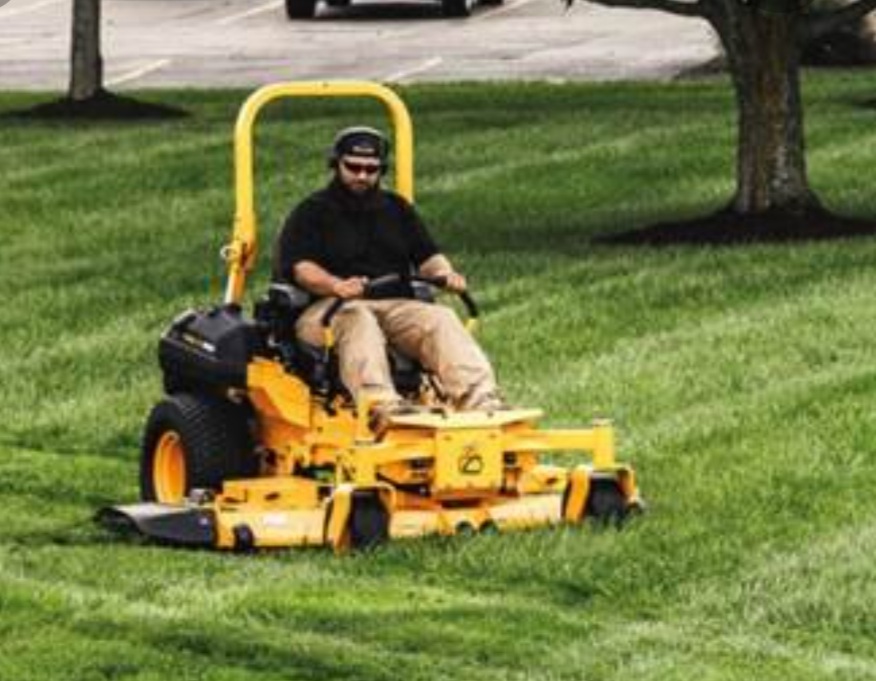 Whether you need softscapes or hardscapes, we are more than capable of providing them for you. You can rely on us to offer exceptional landscaping services, as well as snow removal services during winter.
Excellent Work Every Time
All employees at our company are trained in beautifying lawns. We work professionally and efficiently to provide the best possible services and results to our clients.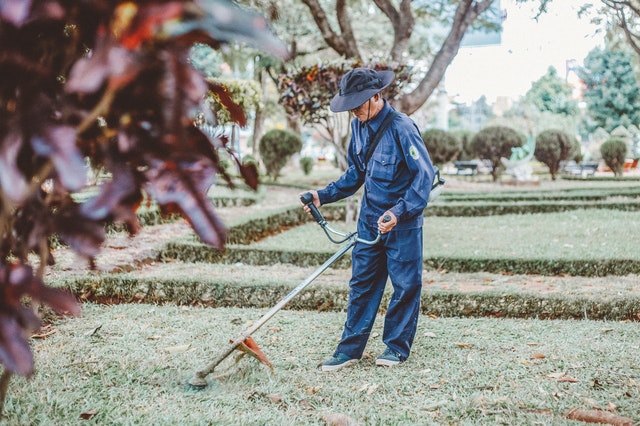 For more information about our landscaping services, reach out to us today. We look forward to serving you.